Recent Updates: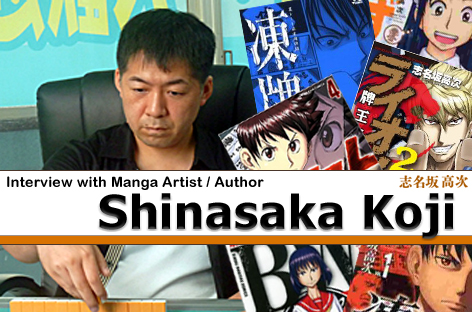 Shinasaka Koji Interview
We sit down with the creator of "Tohai" and the upcoming revival of "Lion" in Kindai Mahjong to discuss manga, television, and of course, mahjong!
Read More >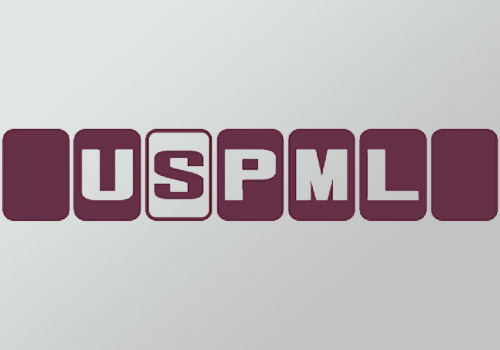 David Bresnick Interview
Q&A with the president of the USPML, North America's premier professional Reach Mahjong organization, about the World Reach Championship, PAX East, the NYC Open, and the future of Mahjong in the West!
Read More >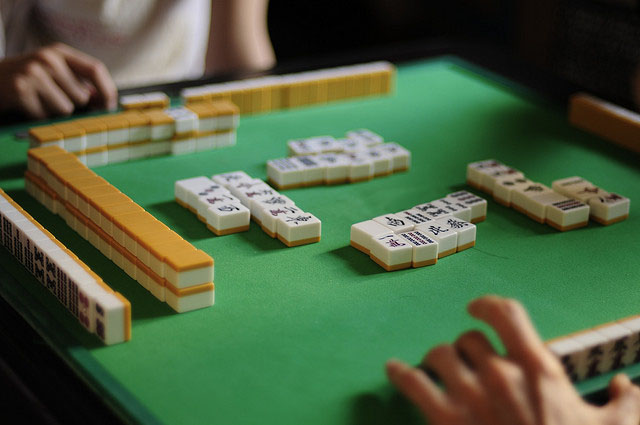 Tile Efficiency: Basics
To succeed in Mahjong, you first have to learn how to upgrade your hand to the point where you can actually win. Knowing how to get to tenpai (ready state) as quickly as possible is an important skill to have.
Read More >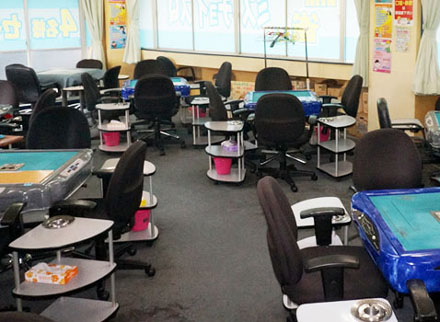 Mahjong Parlors
Mahjong parlors ("jansou") in Japan are one of the best ways to see just how good you really are – with real stakes on the line, the cream rises to the top. Learn some basic etiquette and what it's like to join and play at one.
Read More >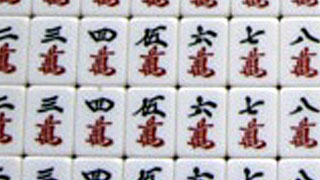 Sample Pro Test
Take an example test used by the Japanese Professional Mahjong League. See how you do!
Read More >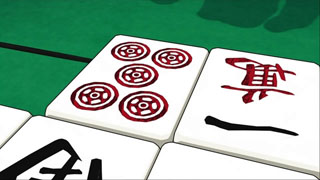 Rule Variations
Not everyone plays the same way, and while standards appear and evolve over time, take note of variations in the way people play Reach.
Read More >
Terminology
Can't decipher the meaning of an obscure mahjong term, or wondering how to say your score in Japanese? Check here!
Read More >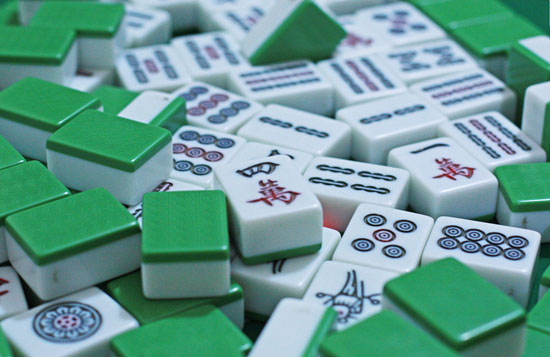 How to Play
Just starting out? Saw a great anime, or watched a tournament, and want to join in the fun! Read on!
Read More >
Explore for more!
Check the News, Strategy, and Features at the top of the page for even more great Reach Mahjong info, or watch a video below! Come back every so often for new content!